Finland's leading store of muscle hammers
What is a muscle maintenance hammer?
The massaging muscle maintenance hammer helps to recover faster after sports performance. Many professional athletes use the muscle maintenance hammer on a daily basis, and the device can be found in the offices of more and more physiotherapists and chiropractors. The muscle maintenance hammer can be used for warm-up and recovery. With the different massage heads of the muscle maintenance hammer, you can massage muscles, tendons and joints or stimulate blood circulation. The massage pressure of the muscle care hammer can be adjusted to suit your body.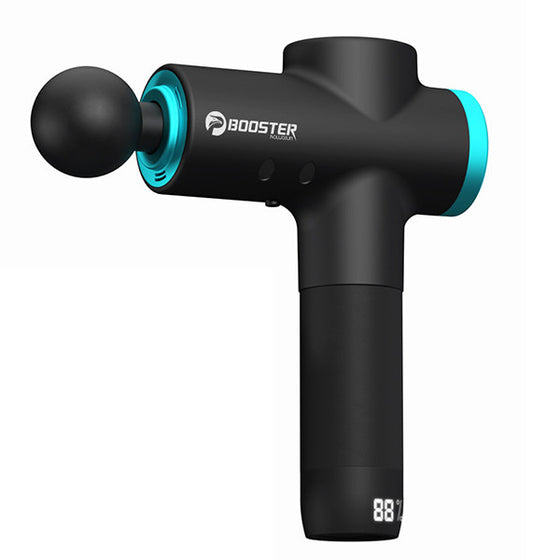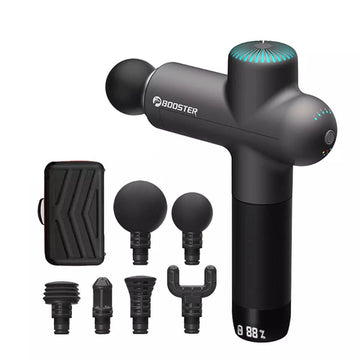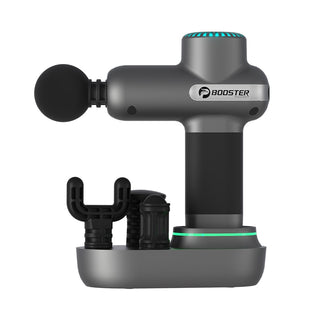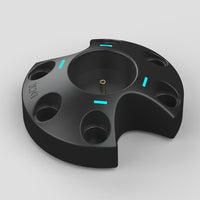 New − Smartly
Muscle hammers
Booster muscle hammers speed up recovery. Optimize your performance with smart AI technology
Booster M2
See all
Intelligent AI − Technology
The choice of professionals
Muscle recovery has been reinvented. Booster muscle hammers take care of your recovery, you just need to focus on your sports performance.
Watch more
The era of recovery 2.0
Lymphatic compression leggings to speed recovery. Two applications speed up recovery by up to a week. Sit back, get the waste materials moving and relax. Recovery doesn't get any more comfortable from here.